Step One
Select Room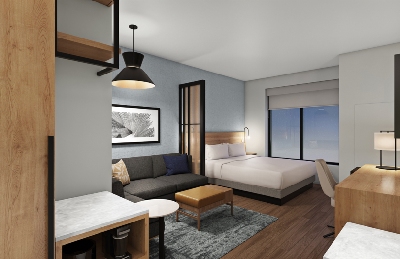 S300 – New Construction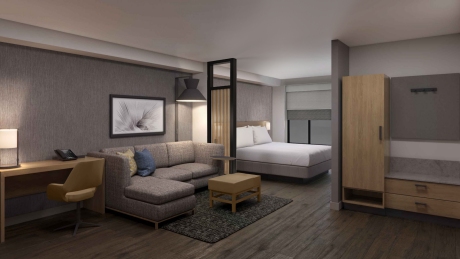 Gen 1/1.5 – Renovation
Customize the room by selecting the products below.
Step Three
Select Area Rug
Step Four
Select Casegood Finish
Step Five
Select Wallcovering
Step Five
Select Wallcovering & Paint
Step Seven
Select Sofa Pillow A Fabric
Step Eight
Select Sofa Pillow B Fabric
Step Nine
Select Surface Material
Step Ten
When complete, print the custom room and product details for your project records.
(Ability to export specifications based on selections, coming soon.)
Rendered images should be considered for impressions only and cannot be regarded as fully accurate representation of product.
Final coordination of all selections to be confirmed by designer for accuracy.